3rd Strand creates content for all kinds of businesses, small and large. From start ups to global brands, from luxury industries to non-profits, from emotional stories to comic campaigns, we have done it all. We look forward to the challenge of creating engaging stories and diving deep to understand the aims and messaging of our clients. We always like to speak in person, so please feel free to reach out and schedule a call.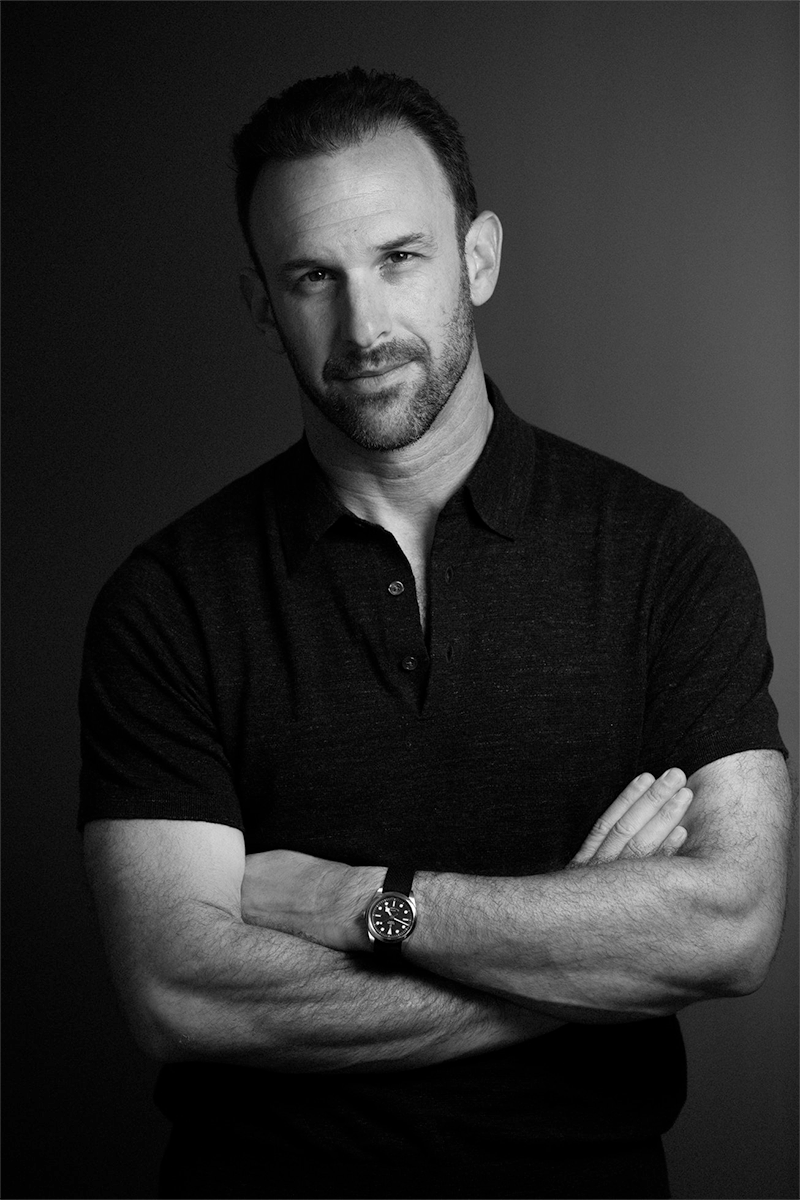 Alex Kosene

Founder / Creative Director
Alex founded 3rd Strand in 2001, when digital video and streaming video was in its infancy. Alex has worked as a writer, director and producer on a wide variety of projects, ranging from feature film, to documentary television, and branded content. Alex manages all business aspects of 3rd Strand, with special attention to its client relationships.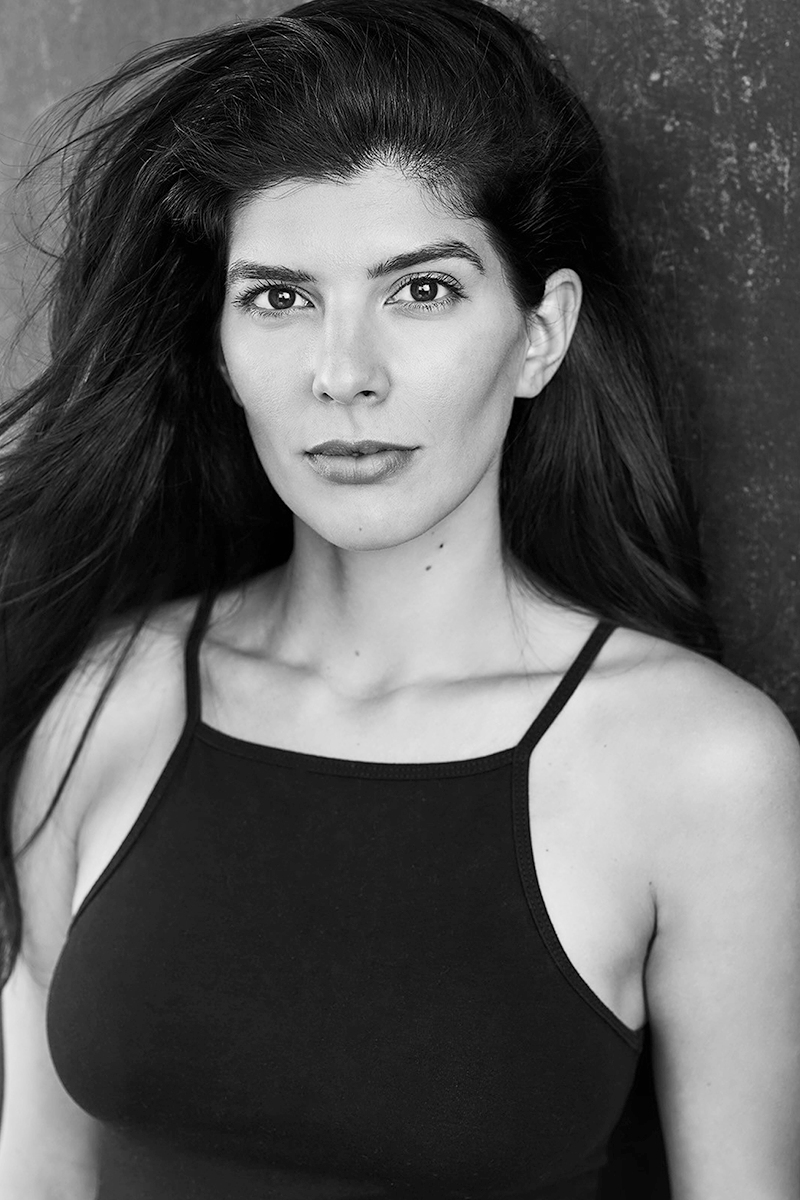 Inés Martina
Producer / Director of Casting
Inés Martina was born and raised in Buenos Aires, Argentina, where she began singing and performing at a very young age. After studying film at the University of Buenos Aires (FADU), she moved to New York
City to study theatre at HB Studio. What was meant to be a three month program, became a life-changing journey. Since 2013, NYC has been her permanent home. Inés oversees casting, styling and crewing for 3rd Strand, with an emphasis on placing women in lead creative roles.